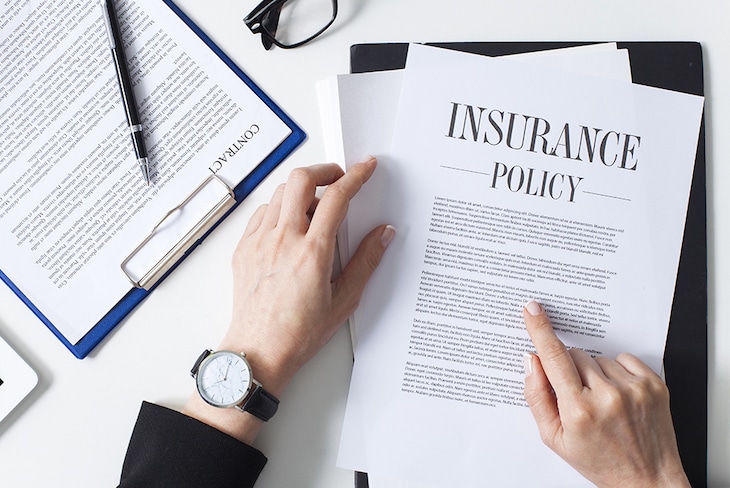 The Secret to Getting Health Insurance to Cover Ketamine Therapy
Ketamine infusion therapy is a fast-growing solution to some of the most deeply entrenched mental health issues. However, a course of treatment can be quite expensive, causing many patients to reach out to their insurance providers to determine how much coverage they may have. One of the most common questions that patients have when they consider ketamine treatment is "Does My Health Insurance Cover Ketamine Therapy?" 
Want to Know The Secret to Getting Health Insurance to Cover Ketamine Therapy?
Ketamine remains 'off-label', meaning private insurance and Medicare/Medicaid will most likely not approve infusion therapy sessions. However, Spravato, launched in 2019, is currently covered by every major insurance provider in-network. Spravato is an adults-only prescription medication used to treat depression that isn't improving with the help of antidepressants. Spravato contains the drug esketamine, a more powerful derivative of ketamine which comes in the form of a nasal spray. Esketamine is more intense than standard ketamine, so it can be offered in lower amounts and may have lesser side effects. You must take this treatment under the supervision of a health care provider.
How Much Do Ketamine Treatments Cost?
Ketamine therapy cost can vary widely between clinics, practitioners, and conditions being treated. Generally, infusions will range in cost between $400 and $2,000. Mood disorders such as depression, anxiety, PTSD, OCD, and ADHD require lower ketamine doses and a shorter duration of infusion, compared to treatment for chronic pains. For this reason, clinics generally charge more for pain management than for mood disorder treatments.
For the treatment of depression, a patient may undergo 4 treatments over the course of 1 to 2 weeks, or 6 treatments over 2 to 3 weeks, at an average cost of $400 to $800 per treatment. When treating pain, 2 to 8 infusions at an average cost of $700 to $2,000 per session are commonly prescribed; this higher cost and deeper therapy is required to ensure successful resolution.
Does Insurance Cover Ketamine Therapy?
Insurance coverage for ketamine treatment is, today, a somewhat a murky topic. Since insurance providers do not pay for ketamine itself, many clinics bill your plan partly for the treatment while you pay the remaining cost. The total amount payable by you and your insurance will depend on the type of condition being treated and the number of sessions to undergo.
Do Medicare or Medicaid Cover Ketamine Therapy?
Medicare or Medicaid coverage for practitioner therapy is a fee-for-service system, in which a healthcare provider is paid based on the number of services they provide or procedures they provide. With this arrangement, your Medicare/Medicaid or other insurance provider is billed for every test and procedure covered each time you visit your doctor. Many ketamine clinics will work with Medicare/Medicaid plans, but their coverage does not extend to the actual drug or its handling and infusion. Further, because public plans are augmented by individual states, the exact cost coverage will depend on where you live.
In general, however, most clinics with this type of arrangement will bill your insurance provider for the time you spend with the doctor, cardiac monitoring during the therapy, IV fluids and other medications, while you cover the gap. Before going for your ketamine treatment, it is best to check first with your insurer to understand precisely what part of your treatment they will cover.
The Future of Insurance Coverage for Ketamine Treatments
Given its breakthrough status for treatment of serious mood disorders and pain management, it is somewhat surprising that most insurance providers are still reluctant to cover ketamine therapy. As its efficacy becomes more and more substantiated, and patient and physician groups become more vocal, there is every reason to believe that the treatment will one day become fully covered for patients by most major coverage providers.
Learn More About Ketamine
References
https://www.health.harvard.edu/blog/ketamine-for-major-depression-new-tool-new-questions-2019052216673
https://www.janssencarepath.com/hcp/spravato/insurance-coverage/medicaid
https://onlinelibrary.wiley.com/doi/pdf/10.1111/cns.12099