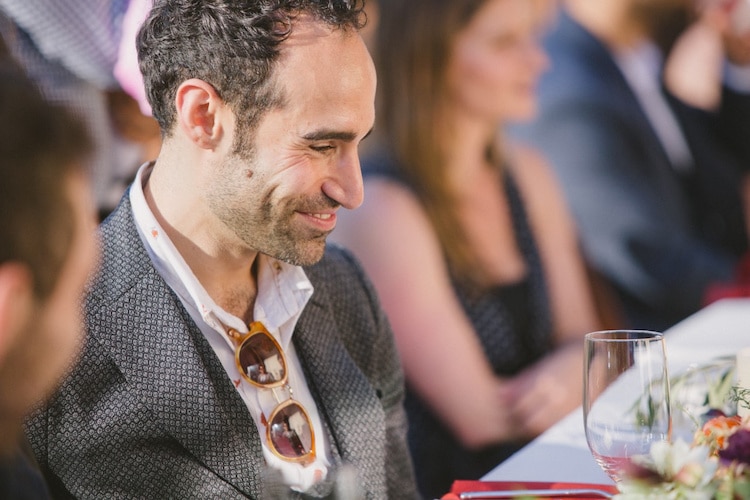 Talking Psychedelics: Ziv Shafir of The LA Psychedelic Salon
Welcome to "Talking Psychedelics", where Frshminds takes you on a deep dive with the driving forces shaping the psychedelics industry. Today we have the pleasure of sitting down with Ziv Shafir, founder of the L.A Psychedelic Salon and a healthcare strategy instructor at the Stanford Graduate School of Business .
If you are looking for some well grounded prognostication on the the future of the psychedelics industry, look no further than Ziv, so spend 20 minutes and learn how the industry could unfold.