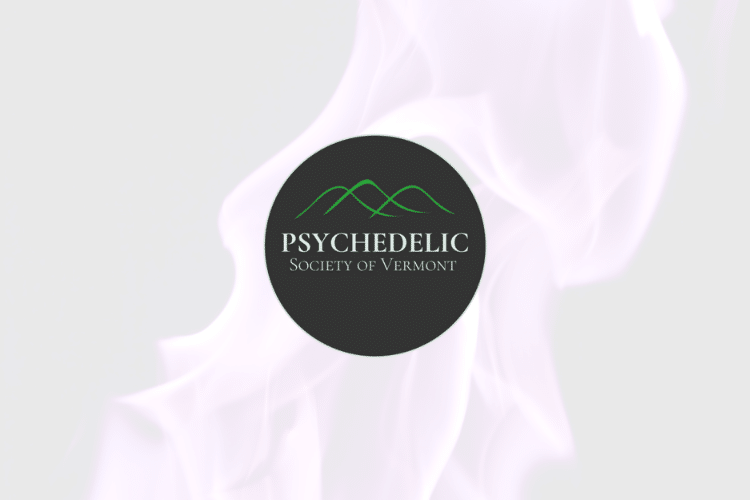 Talking Psychedelics: Dr Rick Barnett
Welcome to "Talking Psychedelics", where Frshminds takes you on a deep dive with the driving forces shaping the psychedelics industry. Today we have the pleasure of sitting down with Dr Rick Barnett, cofounder of the Psychedelic Society of Vermont .
If you've been exploring psychedelics for a little while, it is likely you've come across the term "Psychedelic Society" so now is your chance to learn a bit about them and the role they play.
---
---
The Psychedelic Society of Vermont is hosting their "Science and Spirituality Summit" for health care professionals on June 20 & 21, 2022 in Stowe, Vermont.