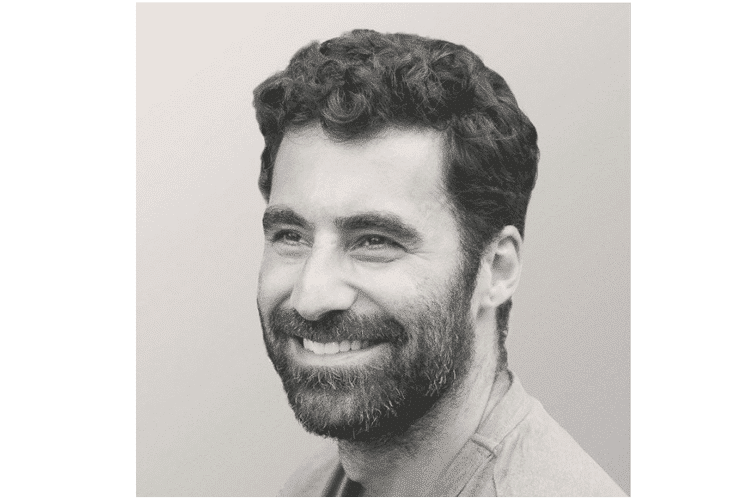 Meet Derek de Braga: Psychedelic Integration Therapist
Frshminds had the chance to talk with, Derek de Braga, a Psychedelic Integration Therapist in Montréal, to give readers some insight determining if psychedelic integration therapy should become part of their mental wellness journey.
What got you interested in providing psychedelic integration to your patients?
I've always worked with populations using various substances, typically in the context of addictions and harm reduction work. A few years ago I started reading about how psychedelics were being used in research protocols and their potential for therapeutic work. This immediately validated my own personal beliefs and understandings of how substances like psilocybin, LSD and MDMA could have powerful and beneficial effects on people. The more I read about this work in the present as well as the historical context of studying these substance, the more open I became to having these conversations with clients that were already using or interested in psychedelics. I was so inspired by the stories my clients would share with me of how they gained valuable insights and perspectives. At that point I started making more of an effort to support these clients in a way that would provide them with a safe and judgement free environment to talk about their experiences and help explore meaning in their journeys and lives in a way that also promoted safety.
What makes your practice special?
I don't know if there's anything special about my practice other than what I bring as a unique and caring therapist. There are so many amazing people in this field that have taught me so much and showed me the power of compassion, love and safety. I have so much gratitude towards these mentors of mine and just want to share what i've learned from them to help as many people as possible.
How do you see psychedelic therapy evolving in the future?
I think we are going to begin to see how specific therapeutic modalities can enhance the therapeutic work that psychedelics bring to the table. Models that encourage us to get in touch with our emotional and embodied experiences, as well as approaches that integrate the relational and interpersonal experiences we live through. I am also hopeful that this work will help us address issues of discrimination, social and environmental injustice and disconnection from each other as a whole. I hope the future of psychedelic therapy honours its traditional roots and acknowledges the work and experiences that came before this modern rebirth. The work that is done with psychedelics is at risk of being overly medicalized in my opinion, and if we ignore the deeper connection these substances can present us with, we will not be accessing their full potential.
What's the one piece of advice you would offer to patients considering psychedelic integration to help them manage their mental health?
Integration is an essential piece of the puzzle for people hoping to address mental health issues with psychedelics. Without this work, many people still find psychedelics helpful and transformative, yet taking the time to explore these experience with a trained therapist or coach can help to enhance and even deepen the therapeutic experience for them. Also, understanding that a transformative or life changing experience is not always the case. Many people experience more subtle changes in the way they think and feel and others don't experience any changes. Some even have negative experiences. And that's also the works that an integration therapist is there to help you with. No matter what comes up from the psychedelic journey.
What are the most remarkable changes you have seen in patients who have leveraged psychedelic integration to manage their mental wellness?
I personally haven't witnessed any truly remarkable experiences in my own practice. Many of the clients I have worked with have had more subtle experiences or changes. The most common being a more flexible and accepting attitude towards their life or challenges. Some have gained insights or learned that previous ways of thinking were no longer serving them. While these changes can be profound, they aren't always the mind expanding revolutionary awakenings people hear about or anticipate. While those experiences are possible and happen regularly under the right conditions, that's not my experience with the clients i've been working with.
What challenges do you see for further integration of psychedelic based therapies into more mainstream health care?
I think the big challenge is going to be making these substances accessible to all that are interested in exploring their potential and doing so in a safe way. Changing the stigma around these substances is already happening, but i'm afraid it may not be reaching the populations that need it most. I'm thinking of all the clients I've worked with in the past who could not afford private therapy or who don't have access to the type of mental health treatment that is emerging. The private sector is going to lead the way in this work and unfortunately, the public system will lag behind. I would like to see more openness in the public sector to invite discussion around these topics so that we can train and provide support to clinicians and their clients to open the door and allow everyone to benefit from what may be a paradigm shifting and life changing treatment for many different issues.
If you want to learn more about Derek's approach to care, check out his Frshminds listing or visit his website.
Learn More About Psychedelic Integration Therapy