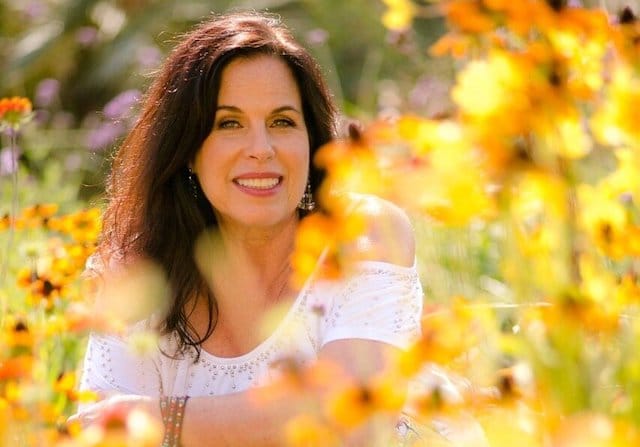 Carol Benton: Leveraging Cannabis As A Psychedelic Integration Therapist
Carol Benton, psychedelic integration therapist Los Angeles bring a combination of cannabis and psychedelic integration techniques with her when caring for patients. Frshminds had the opportunity to read about how and why she brings these two healing modalities together.
What sparked your interest in providing psychedelic integration to your patients?
My work as a hypnotherapist and transformational coach is centred around discovering ways to change or redirect a person's subconscious to move them towards great health and wholeness. I have been passionate about the healing potential of psychedelics for a lifetime. I have had the privilege of being a psychedelic integration provider with Southern California's InnerSpace Integration since July 2017. I started with facilitating circles and one to one sessions in West Los Angeles and then expanded my practice to San Diego in 2019.
What makes your practice special?
In addition to being a hypnotherapist I am a psychedelic guide working with cannabis assisted psychedelic therapy. This is based on the modality created by Daniel McQueen and Medicinal Mindfulness, for which I am also a practitioner and group leader.
How do you see psychedelic therapy evolving in the future?
I see psychedelic therapy evolving as a modality not only to resolve trauma, assist with palliative care and support sobriety in the treatment of addiction, but as also a way for " healthy normals" to find inspiration, enjoyment and a deeper connection to themselves and the ineffable.
What's the one piece of advice you would offer to patients considering psychedelic integration to help them manage their mental health?
I would suggest that research and reading is the best place to start. And then do more research. Attend a psychedelic integration circle and hear the stories from the experience of others. I would also suggest that for people who have never experienced anything to begin with a Transformational Cannabis Experience (ie a psychedelic journey with cannabis). Cannabis can mimic other entheogen like psilocybin, MDMA and yet has more personal agency during the experience. Plus it is a legal plant medicine journey you can have in many states today.
What are the most remarkable changes you have seen in patients who have leveraged psychedelic integration to manage their mental wellness?
I have seen people release stored trauma that they were convinced would never leave them. I have witnessed the epiphanies of people who broke through with ideas and healthier ways of living their lives. I have seen physical tensions in the body released through the somatic medicine of a cannabis journey. The most remarkable changes I see consistently are ones that include self acceptance and self forgiveness that lead the client to a place of joy and love and wholeness.
What challenges do you see for further integration of psychedelic-based therapies into more mainstream healthcare?
The biggest challenge I see is the stigma and indoctrination that keeps people from shifting their perspective to the acceptance of psychedelics. Even the word "psychedelic'' to some people is scary. It seems to me that this is an unwillingness to surrender control. This "letting go" is a essential piece of the experience. We can create safety and curate a client's experience by assuring the right (mind)set, setting, support and skills. Yet there comes a time where one will enter an unknown territory. Another challenge is to create the right opportunity for education around the various treatments. Misuse, overuse and drugs that are altered with harmful additives also continue to create a bad story. I would love to see all drugs decriminalized and addiction medicalized, much in the same way Portugal has set up their drug laws.
You can learn more about Carol at her website. If you want to find other Carol or psychedelic integration counsellors in Los Angeles, check out the listings on Frshminds.
Learn More About Psychedelic Integration Therapy