Psychedelic Retreats in Colorado Springs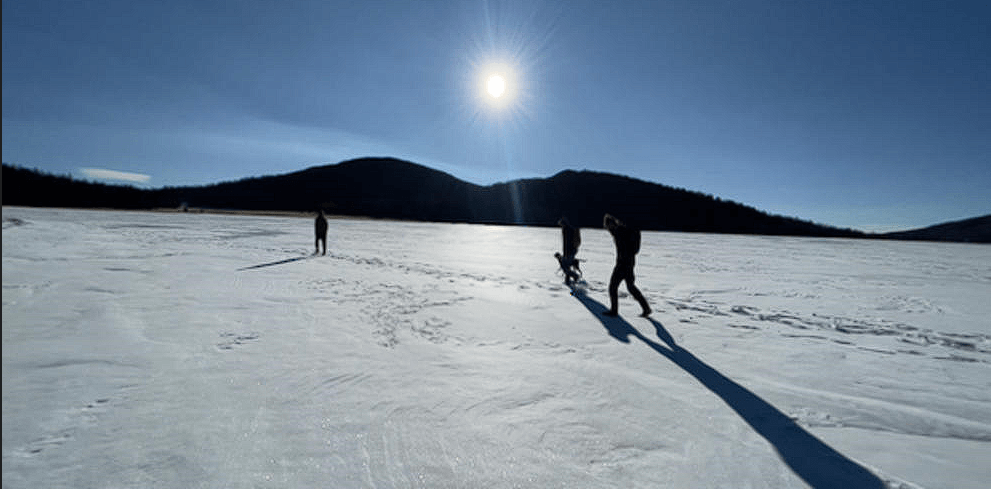 Located in the serene environs of Pike National Forest, RootFork Medicine's Psilocybin Retreat in Colorado Springs offers an immersive, transformative journey towards self-growth. This retreat,...
Medicine Woman Retreats are designed to introduce women and couples to the soul and science of psilocybin experiences through highly personal, discreet, boutique retreats. Our...