At Soltara Healing Center, an ayahuasca retreat in Tarapoto, Peru, we believe in the need to encompass the emotional, energetic, and spiritual aspects of healing. Our mission at Soltara Healing Center is to empower each guest to bridge the gap between mind, body, and spirit and become more fully embodied, integrated, and connected versions of themselves.
Working with the Amazonian plant medicine ayahuasca under the guidance of indigenous Peruvian Shipibo healers, we collaborate with clinical psychologists who have extensive plant medicine experience to support a uniquely integrative approach to healing.
At our lush sanctuary in the high mountain Amazon rainforest, we've created a framework for you to dig deep, uncover the energetic roots of blockages, self-limiting beliefs, and negative programs that may be holding you back, and help you fully release them to step into your power. Our decades of combined experience holding ceremony and doing medicine work allow you to experience in-depth healing in a safe and loving environment.
Immersed in nature and employing farm-to-table practices, we offer retreats of varying lengths and host renowned luminaries in the field regularly, allowing you to find what works for you and step fully into your authentic self. Our highly skilled, gentle, loving Shipibo healers and facilitators will help guide you through this process of self-discovery through plant medicine healing, supportive holistic modalities, and modern psychotherapeutic practices.
Beyond the retreat, our preparation, aftercare, and integration support are foundational pillars of our work. We offer individualized and group therapeutic support before and after your retreat, as well as a private online community platform (themaloca.com) with resources, groups, regular live events, opportunities for reciprocity and collective healing, and a trusted network of practitioners and teachers to support you in your integration and beyond.
With a deep respect for the land and an ethos of safety, integrity, and reciprocity, our commitment to individual and global healing is our call to service in this spiritual and psychedelic movement taking place. We aim to create a culture and community based on balanced, practical, accessible information grounded in a spirit of cultural awareness and education.
Overview
At Soltara, we work with indigenous Peruvian Shipibo female and male healers, and have decades of combined experience working at top-rated ayahuasca retreat centers in the Peruvian Amazon. We are honored to promote the expansion of plant medicines and holistic health in an accessible, respectful, informed way.
We work exclusively with indigenous Peruvian Shipibo healers in ceremony, and collaborate with clinical psychologists, holistic psychotherapists, & deeply experienced, trauma-informed facilitators to create intentional programming in support of the medicine work.
We offer an integration community & platform The Maloca (themaloca.com) which provides resources, support, a private social space, a network of curated practitioners & teachers, regular monthly events and sharing circles across the fields of holistic health & plant medicine, and organizations & opportunities for reciprocity to move from individual to collective healing.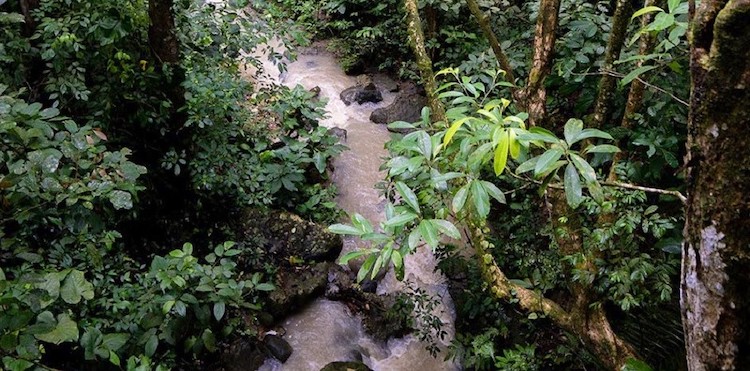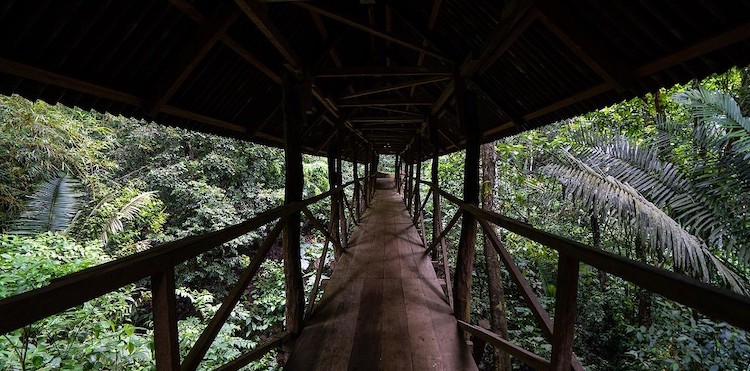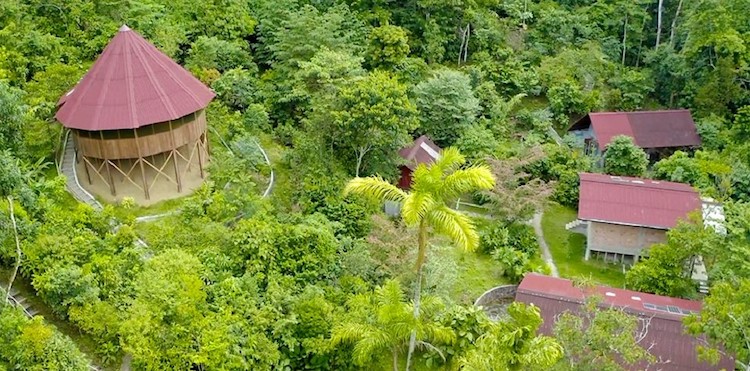 Highlights
We work exclusively with indigenous Peruvian Shipibo healers in ceremony, and collaborate with clinical psychologists, holistic psychotherapists, & deeply experienced, trauma-informed facilitators to create intentional programming in support of the medicine work.
Access to The Maloca (themaloca.com) which provides resources, support, a private social space, a network of curated practitioners & teachers, regular monthly events and sharing circles across the fields of holistic health & plant medicine, and organizations & opportunities for reciprocity to move from individual to collective healing.
Participants receive personalized attention in and out of ceremony from our healers & facilitators, with 24/7 support during their retreat
We limit group sizes to 13 in our Peru location & 22 in our Costa Rica location for intimate, community-oriented groups & personalized care
We offer regular & BIPOC scholarships monthly, and payment plans for increased accessibility to our services