Overview
Iboga Wellness Center near San Isidro de El General, Costa Rica invites you for an 8 day Ibogaine retreat. We began to operate in this mountainous range in the early 2010's. It features some spectacular views of this range and the fertile valleys below. Given our setting, you won't be surprised to learn that we boast some excellent hiking trails. But we also have no shortage of hammocks for a more serene experience. We tend to have cooler and drier high season temperatures then you would experience on the Pacific coast.
The retreat operates out of an eclectic country house in a secluded small community. We grow much of what we need! Our facility is blessed to have dozens of fruit trees of all shapes and sizes, including oranges, jackfruits, coconuts, bananas, and more. Guests are welcome and encouraged to participate in our farming while they attend.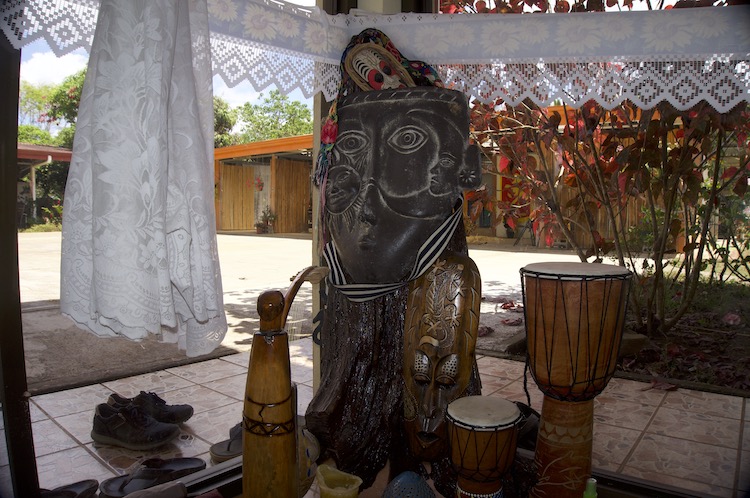 We have a strong belief that small, intimate groups create the best environment for an iboga journey, limiting our groups to 5-7 people. Our center conceptually views Iboga as a powerful tool to address a wide range of issues, concerns and experiences sought. Our clients seek resolution of past traumas, but also clarity and enhancement of their mood and ambitions. Iboga is but the tool; the person must be prepared to do the work. Are you here to improve yourself, or simply to experience the effects of the plant? Preparing yourself by clarifying your intention is very important.
We would be delighted to chat with you if you suffer from addiction or seek a pathway out of your trauma. Please reach out today!