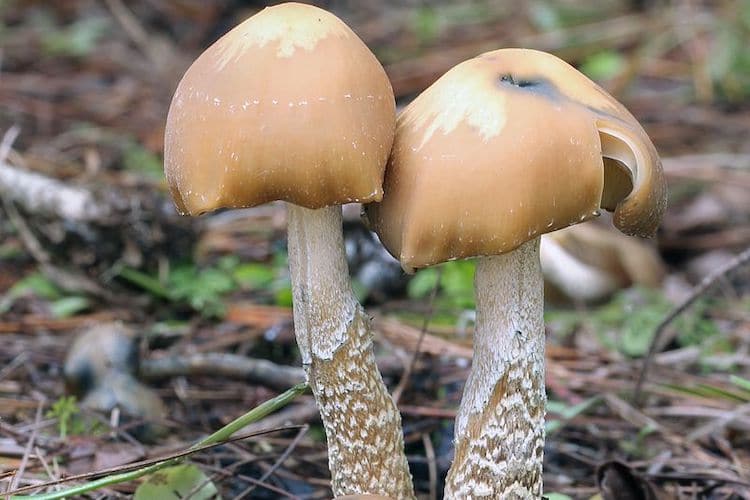 Psilocybe zapotecorum Magic Mushrooms
Psilocybe zapotecorum: Background
Psilocybe zapotecorum magic mushrooms are named for the Zapotec indigenous community in Mexico.
If you are looking to get up to speed on magic mushrooms, these articles on Frshminds will get you there in no time:
Psilocybe zapotecorum: Habitat
Psilocybe zapotecorum magic mushrooms typically grow in dense bunches and thrive in hot, humid conditions. Their love of moisture explains why they are typically found growing near bodies of water or in shady, humid locales like ravines and mountain forests. Psilocybe zapotecorum are found throughout Central and South America.
Psilocybe zapotecorum: Taxonomy/Naming
Common Name
hongo borracho (drunken mushroom)
Psilocybe zapotecorum: Physical Description
Pileas
Caps are typically quite cone-shaped and tend not to flatten out with age. They may feature a bump or depression in the center of the cap. A dirty yellow color as they reach maturity, they turn black as they age.
Gills
Gills are connected to the stem; they darken considerably over time
Spore Print
Stipe
The stem features unique white flecks covering the entire surface.