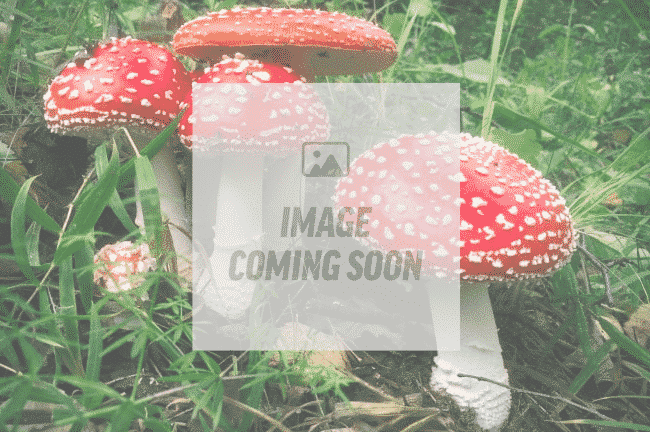 Psilocybe wrightii Magic Mushrooms
Psilocybe wrightii: Background
Psilocybe wrightii magic mushrooms were named after Dr. J.E. Wright, who helped during the collecting trip in 1971.
Psilocybe wrightii: Habitat
Psilocybe wrightii magic mushrooms grow gregariously on grassy soils outside of subtropical forests in Argentina.
Psilocybe wrightii: Taxonomy/Naming
Psilocybe wrightii: Physical Description
Pileas
Cap is slightly convex, potentially with a slight central bump (umbo). Colour ranges from brown or reddish brown, to brownish yellow, to straw-coloured.
Gills
Gills are slightly attached or done so in a hooked manner (sinuate), somewhat mottled, and coloured yellowish to brownish-violet, or chocolate brown with edges whitish to concolorous with the pileas
Spore Print
Yellowish-brown
Stipe
Stem is cylindrical or very slightly bulbous, hollow, and covered by wooly white fibrils toward the base. Colour is whitish to yellowish, becoming reddish-brown to blackish. Stains blue when touched or injured.