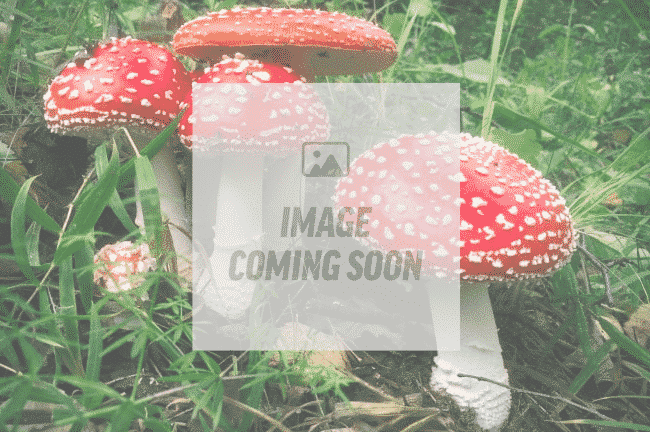 Psilocybe uxpanapensis Magic Mushrooms
Psilocybe uxpanapensis: Background
Psilocybe uxpanapensis magic mushrooms were first described by Mexican mycologist Gastón Guzmán in 1979 and was the first hallucinogenic mushroom to be discovered in an undisturbed tropical forest. This species is also at risk of disappearing due to deforestation.
Psilocybe uxpanapensis: Habitat
Psilocybe uxpanapensis magic mushrooms grow solitary or gregariously on the soils near trails of tropical virgin rain forests in Mexico, during the summer rains.
Psilocybe uxpanapensis: Taxonomy/Naming
Species Name
uxpanapensis
Common Name
Psilocybe uxpanapensis: Physical Description
Pileas
Cap is conic or slightly convex, sometimes becoming planar with age. Colour is reddish or chocolate-brown to pale ochre, with blue bruising when handled.
Gills
The gills are attached to the stem or reach it but do not attach, and are brownish to blackish-violet with white wooly edges.
Stipe
Stem is cylindrical, flexible, hollow, and reddish-brown or brownish. Covered in wooly white fibrils.