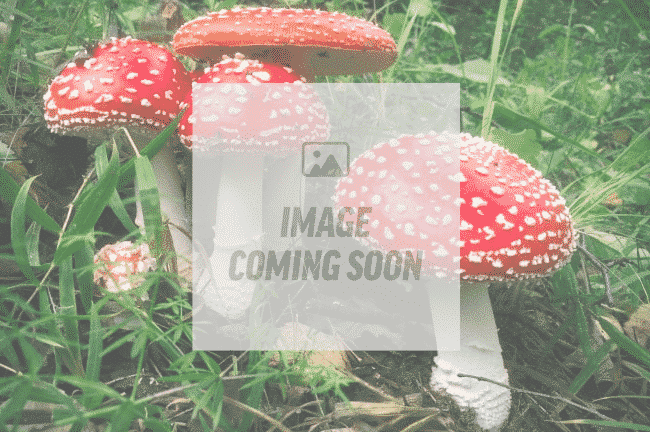 Psilocybe uruguayensis Magic Mushrooms
Psilocybe uruguayensis: Background
Psilocybe uruguayensis: Habitat
Psilocybe uruguayensis magic mushrooms are only known from Uruguay, where they grow gregariously on horse dung.
Psilocybe uruguayensis: Taxonomy/Naming
Species Name
uruguayensis
Common Name
Psilocybe uruguayensis: Physical Description
Pileas
Cap is shaped convex, and coloured brownish to brownish-yellow with no green/blue staining anywhere.
Gills
Gills are attached to the stem, or may be done in a hooked manner (sinuate) and coloured brownish to violet-brown.
Stipe
Stem is cylindrical and whitish towards the cap and brownish or concolorous with cap towards the base. Produces a membranous annulus.