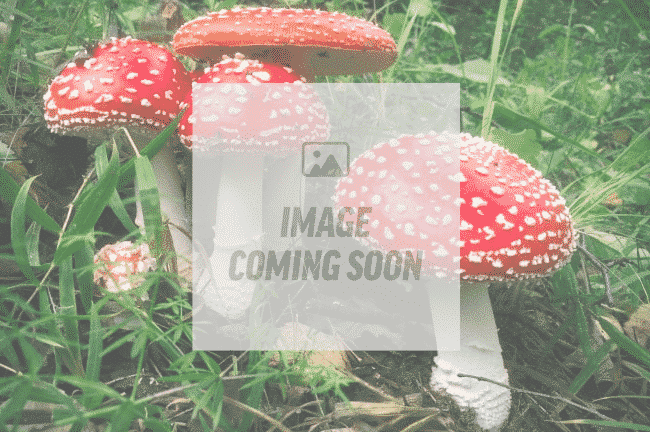 Psilocybe portoricensis Magic Mushrooms
Psilocybe portoricensis: Background
Psilocybe portoricensis: Habitat
Psilocybe portoricensis magic mushrooms are only known to Puerto Rico, where they grow solitary or gregariously in mesophytic forests on muddy clay soils or humus in coffee plantations and along trails.
Psilocybe portoricensis: Taxonomy/Naming
Species Name
portoricensis
Sub Species
portoricensis
Common Name
Psilocybe portoricensis: Physical Description
Pileas
Cap is bell-shaped and dark-yellowish to coffee brown.
Gills
The gills reach the stem but do not attach and are dark purple-brown with the same coloured edges.
Spore Print
Dark purple-brown
Stipe
Stem is brownish to dark brownish red and stains blue, hollow, and produces and fleeting veil.