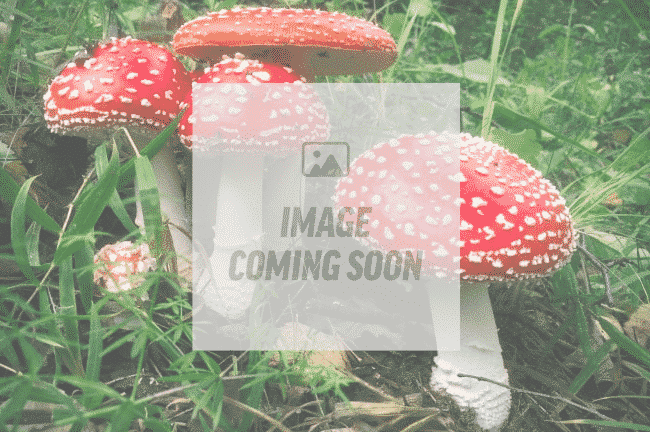 Psilocybe plutonia Magic Mushroom
Psilocybe plutonia: Background
Psilocybe plutonia magic mushrooms get their name from the Latin words plutonian or plutonic, perhaps due to the dark color of the mushroom.
Psilocybe plutonia: Habitat
Psilocybe plutonia magic mushrooms grow solitary or gregariously from late June through February, on rotted wood or soils with woody material in tropical forests. It's known from Brazil, Colombia, Venezuela and Cuba, and although widely distributed, it is not found often.
Psilocybe plutonia: Taxonomy/Naming
Psilocybe plutonia: Physical Description
Pileas
Cap is conic to convex with an acute central bump (umbo). Has silky white fibrils when young that fade in age, and is reddish to yellowish brown or clay in colour, becoming blackish.
Gills
The gills reach the stem but do not usually attach, though may do so in a slopping manner (decurrent) on occasion. Light brown with pale edges, becoming dark brown to black with sporulation.
Stipe
The stem is slightly enlarged at the base, flexible, hollow, and dark or reddish brown. No annulus is formed from the veil.