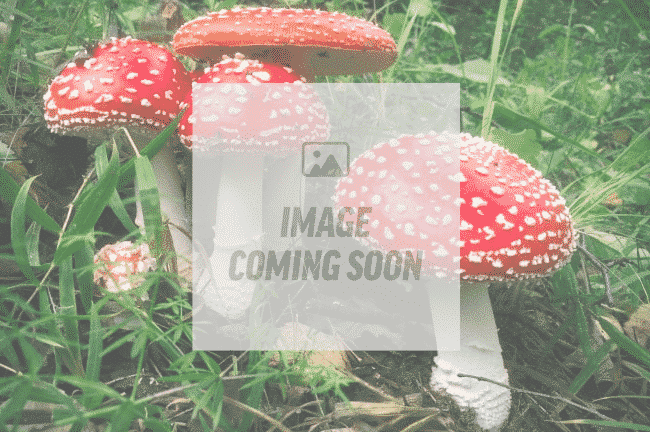 Psilocybe hispanica Magic Mushrooms
Psilocybe hispanica: Background
Psilocybe hispanica magic mushrooms are believed to be depicted on the 6,000 year old Selva Pascuala rock art in Spain. However this species was first described by Mexican mycologist Gastón Guzmán in 2002 based off of specimens collected in 1995 by Ignacio Seral Bozal.
Psilocybe hispanica: Habitat
Psilocybe hispanica magic mushrooms grow solitary or in dense groups of up to 25 fruiting bodies on horse dung. It is only known to Aragon, Spain.
Psilocybe hispanica: Taxonomy/Naming
Psilocybe hispanica: Physical Description
Pileas
Cap ranges from conical to convex and brown to brownish-yellow
Gills
Gills are attached to the stem and violet-brown with white edges.
Stipe
Stem is slender, cylindrical, and slightly bulbous at the base. It's whitish-yellow, stains blue especially towards the base, and produces no veil.