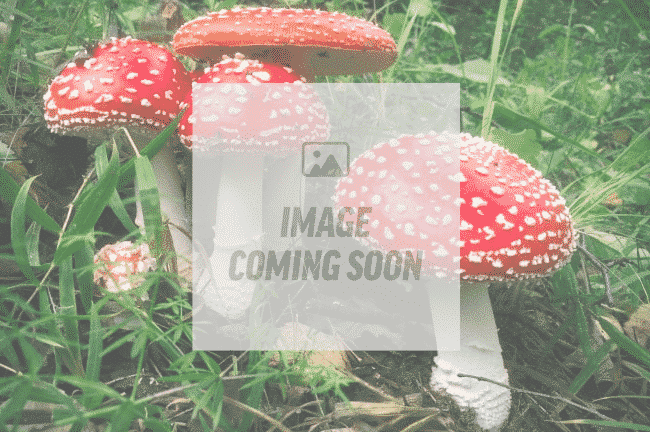 Psilocybe guatapensis Magic Mushrooms
Psilocybe guatapensis: Background
Psilocybe guatapensis: Habitat
Psilocybe guatapensis can be found growing gregariously in in turfs on orange-brown clay soil covered by mosses in road embankments or plum pine forests in Columbia.
Psilocybe guatapensis: Taxonomy/Naming
Psilocybe guatapensis: Physical Description
Pileas
Varies in colour from reddish brown to yellowish brown or orange and is slightly bell-shaped.
Gills
Gills are narrowly attached to the stem and grey-brown with violet tinges and white edges.
Spore Print
Yellowish-brown
Stipe
Stem is slightly bulbous at the base, hollow, and flexible. White to yellowish-brown with white scales and a fleeting veil.