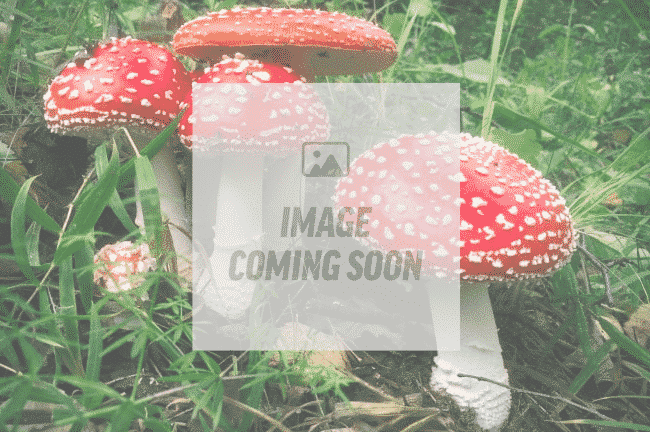 Psilocybe graveolens Magic Mushrooms
Psilocybe graveolens: Background
Psilocybe graveolens magic mushrooms are extremely rare and known for their strong odor. In fact, their name comes from the Latin gravis (heavy) and olens/olere (smell).
Psilocybe graveolens: Habitat
Psilocybe graveolens magic mushrooms can be found during the month of November growing gregariously or in turfs in salt marshes or "meadows" of Hackensack, New Jersey.
Psilocybe graveolens: Taxonomy/Naming
Psilocybe graveolens: Physical Description
Pileas
Cap is convex to umbonate, though may have a slight central depression as well. It's coloured brown to orange-brown, sometimes with a dark green hue, and fades to golden yellow or whitish.
Gills
Gills reach the stem but do not attach and are yellowish or chocolate brown in colour.
Spore Print
Dark purple-brown
Stipe
Stem may slightly expand at the base, which is covered in white mycelial chords. White to brown with dark green tones and a fleeting annulus.