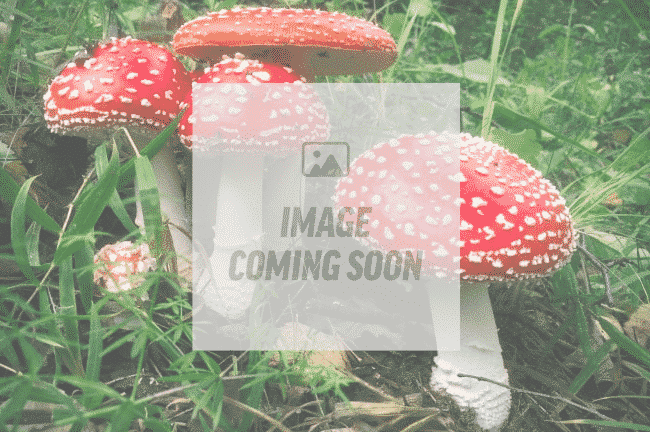 Psilocybe galindoi Magic Mushrooms
Psilocybe galindoi: Background
Psilocybe galindoi magic mushrooms were named after Mr. Carlos Galindo Arias and his family by Mexican mycologist Gastón Guzmán.
Psilocybe galindoi: Habitat
Psilocybe galindoi magic mushrooms can be found growing gregariously in soils of higher elevations, usually in tall grasses or pine/oak forests in Mexico.
Psilocybe galindoi: Taxonomy/Naming
Common Name
Also known as Psilocybe galindii.
Psilocybe galindoi: Physical Description
Pileas
Conic to bell-shaped with a slight central bump. Brown to yellowish brown and staining blue where injured.
Gills
Broadly attached to the stem and brown to dark purple-brown with white edges.
Spore Print
Dark purple-grey
Stipe
Stem is reddish brown in the middle and darker towards the base, which has white mycelial chords present. Hollow with an inconspicuous veil and no annulus.