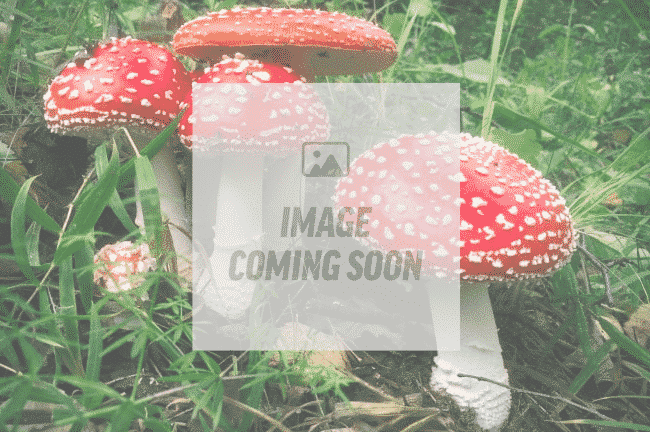 Psilocybe furtadoana Magic Mushrooms
Psilocybe furtadoana: Background
Psilocybe furtadoana: Habitat
Psilocybe furtadoana magic mushrooms were found in the state of Sao Paulo, 5 km West of Campos de Jardao in Brazil on March 8 1971. Here, they grow solitary on the soils of open Paraná and plum pine forests.
Psilocybe furtadoana: Taxonomy/Naming
Psilocybe furtadoana: Physical Description
Pileas
Cap is slightly bell-shaped and dark reddish-brown to ochraceous.
Gills
Gills are narrowly attached to the stem and dark violet-brown with white edges.
Spore Print
Reddish or chocolate brown
Spores
Reddish or chocolate brown
Stipe
The stem is cylindrical, hollow, and forms a white veil, which covers the stipe in fibrils. Reddish-brown towards the base.