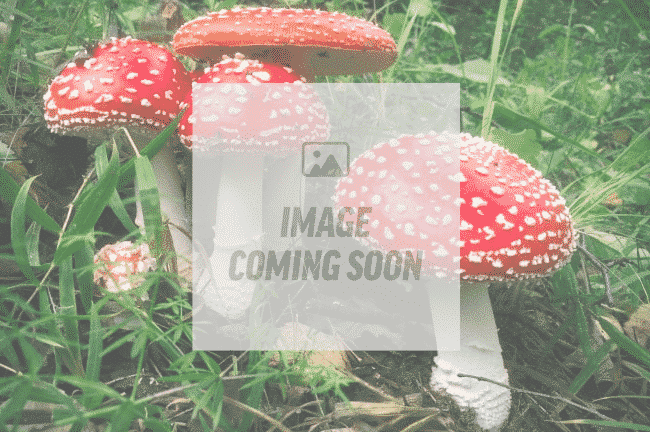 Psilocybe farinacea Magic Mushrooms
Psilocybe farinacea: Background
Psilocybe farinacea: Habitat
Psilocybe farinacea magic mushrooms were discovered in Brazil, it's only known location, in May 1908. This species grows gregariously on soil.
Psilocybe farinacea: Taxonomy/Naming
Psilocybe farinacea: Physical Description
Pileas
Convex to slightly bell-shaped and ranges in colour from brown, to brownish-red, to straw yellow.
Gills
Gills are chocolate or violet-brown with white edges and are broadly attached to the stem or sinuate (attaching in a hooked fashion).
Stipe
Stem is cylindrical or slightly bulbous and hollow. Colour is whitish to brown, and stains blue when handled or with age. Possesses remnants of a veil but does not form an annulus.