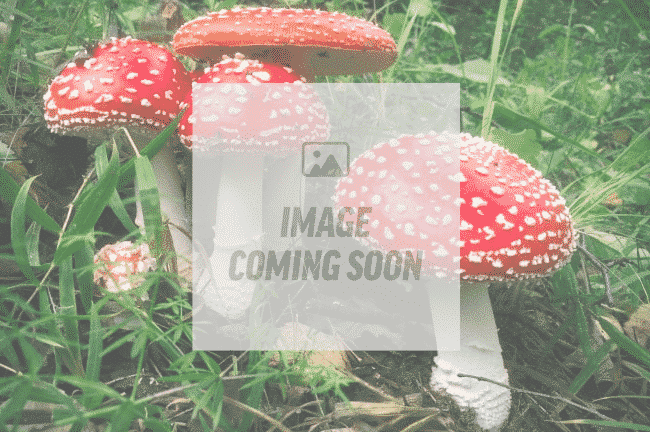 Psilocybe columbiana Magic Mushrooms
Psilocybe columbiana: Background
Psilocybe columbiana magic mushrooms are noted to have a taste and smell that is similar to flour.
Psilocybe columbiana: Habitat
Psilocybe columbiana magic mushrooms can be found growing in black clay soils that lack vegetation, though sometimes may live in the presence of orange peel fungus (Aleuria aurantia). It is only known to Columbia.
Psilocybe columbiana: Taxonomy/Naming
Psilocybe columbiana: Physical Description
Pileas
The cap is bell-shaped and brownish-red or yellow, though as it ages, it becomes more pale, ending up a whitish-yellow.
Gills
The gills are broadly attached to the stem and feature a violet ochre color with white edges.
Spore Print
Violet brown, almost black
Stipe
Stem is cylindrical, hollow, and white to reddish-brown. It forms a white veil, and there is no annulus ring on this subspecies