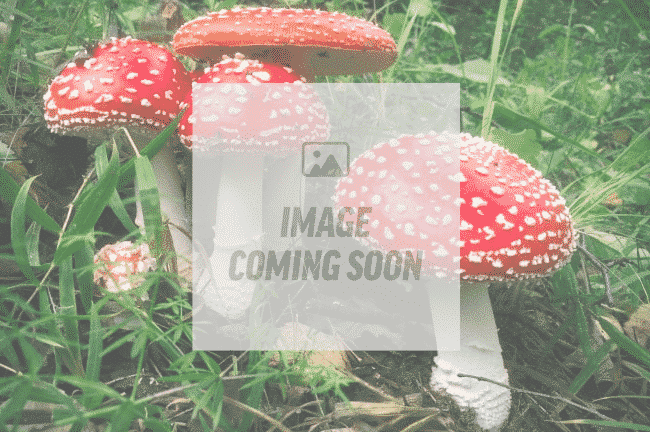 Psilocybe caribaea Magic Mushrooms
Psilocybe caribaea: Background
Psilocybe caribaea: Habitat
Psilocybe caribaea magic mushrooms are known only to Puerto Rico, where they grow gregariously or in turfs on rich or sandy soils mixed with plant debris in tropical and subtropical forests.
Psilocybe caribaea: Taxonomy/Naming
Psilocybe caribaea: Physical Description
Pileas
Cap is convex when young, becoming planar with a central bump (umbo). Colour varies greatly, ranging from yellowish-brown, to dark reddish-brown, to chocolate brown, to dark greyish-brown.
Gills
Gills are attached to stem in a hooked manner (sinuate) and range from pale brown to violet brown in colour.
Spore Print
Dark purple-brown
Stipe
Stem is cylindrical and hollow. The base is bulbous and possesses mycelial chords (rhizomorphs). Colour is white, becoming pale, yellowish, or reddish brown.