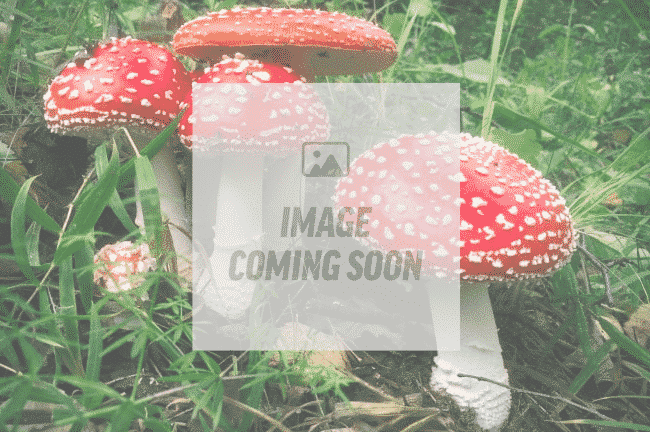 Psilocybe brunneocystidiata Magic Mushrooms
Psilocybe brunneocystidiata: Background
Psilocybe brunneocystidiata magic mushrooms were first described by Mexican mycologist Gastón Guzmán and Austrian mycologist Egon Horak in 1978.
Psilocybe brunneocystidiata: Habitat
Psilocybe brunneocystidiata magic mushrooms have only been reported in Papua New Guinea, where they can be found growing in clumps or gregariously in subtropical forests on rotting wood such as Papua New Guinea oak.
Psilocybe brunneocystidiata: Taxonomy/Naming
Species Name
brunneocystidiata
Sub Species
brunneocystidiata
Common Name
Psilocybe brunneocystidiata: Physical Description
Pileas
Cap is conic when young and expands to convex with maturity, though the distinct conic papilla remains. Brown to yellowish-brown in colour.
Gills
Gills are broadly attached to the stem or subdecurrent, distantly spaced, and beige to cocoa brown in colour.
Stipe
Stem is fragile and hollow. Cylindrical and the same colour as the cap. Also forms a fibery subannulus.