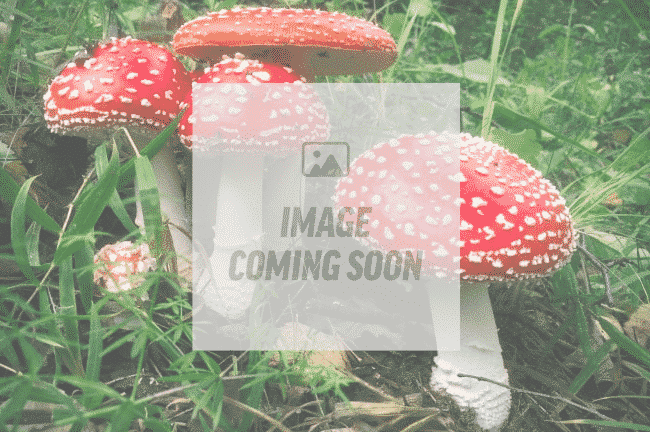 Psilocybe acutipilea Magic Mushrooms
Psilocybe acutipilea: Background
Psilocybe acutipilea magic mushrooms were first discovered in 1881 by Italian-Argentinian botanist and mycologist Carlos Luis Spegazzini in the state of Sao Paulo, Brazil. He classified this mushroom under the genus Deconica in 1889, though Mexican mycologist and anthropologist Gastón Guzmán transferred it to the genus Psilocybe in 1978. It is debated whether this species is the same as Psilocybe mexicana, though spore size is said to differentiate the two. Believed to contain psilocybin though edibility is unknown.
Psilocybe acutipilea: Habitat
Psilocybe acutipilea magic mushrooms can be found growing solitary on humus in subtropical forests, only known location is Brazil.
Psilocybe acutipilea: Taxonomy/Naming
Psilocybe acutipilea: Physical Description
Pileas
Cap is spherical-conic and may possess a central bump. Brown in colour with a sticky texture.
Gills
Chocolate brown with whiter edges and wavy.
Spore Print
Yellowish-brown
Stipe
Cylindrical, hollow, and white to yellow in colour.