Overview
Madera Sagrada ibogaine retreat near Granada, Spain, welcomes you. We are a drug detox and iboga retreat, set in the beautiful countryside of the mountainous Alpujarra region. Here you will find a tranquil healing space to reconnect you with spirit. It is our passion to create a safe and open space for you to let go of anything that does not serve you.
"Compassionate, safe and effective ibogaine treatment"
We marry the spiritual with the medical to effectively clear the blockages from your mind, body and soul, rejuvenating and reconnecting you to spirit. We will combine the Ibogaine experience with other therapeutic techniques such as hypnosis, mindfulness meditation, healthy diet and an ongoing spiritual  program to help you get the most out of this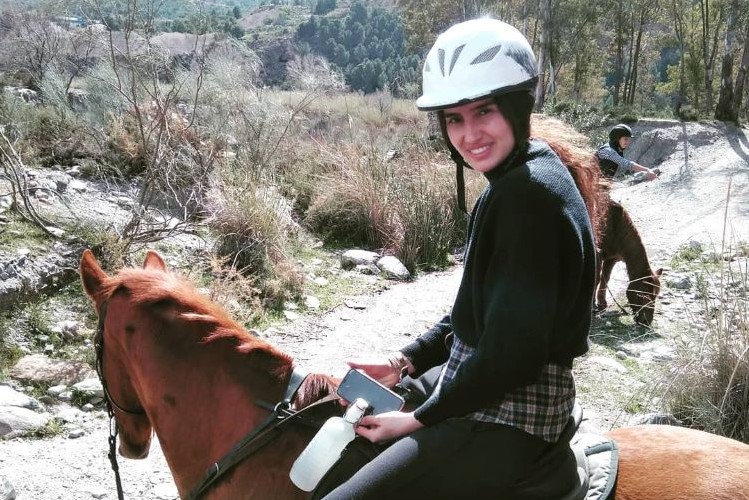 We will provide you with meditations and guidance to bring you to the next step of the process: Integration of the experience. We will stay by your side before, during and after the experience to make the most out of Ibogaine's potential!
It is our desire to provide the space for you to leave behind whatever no longer serves you and begin the journey to becoming your fully realized self.
Reach out to us and book your stay today!
We look forward to being a part of your journey!
Highlights
Compassionate, effective treatment provided by people who have walked the path themselves
We marry the shamanic/spiritual with the medical meaning that you will get the most out of your treatment and everything is safe.