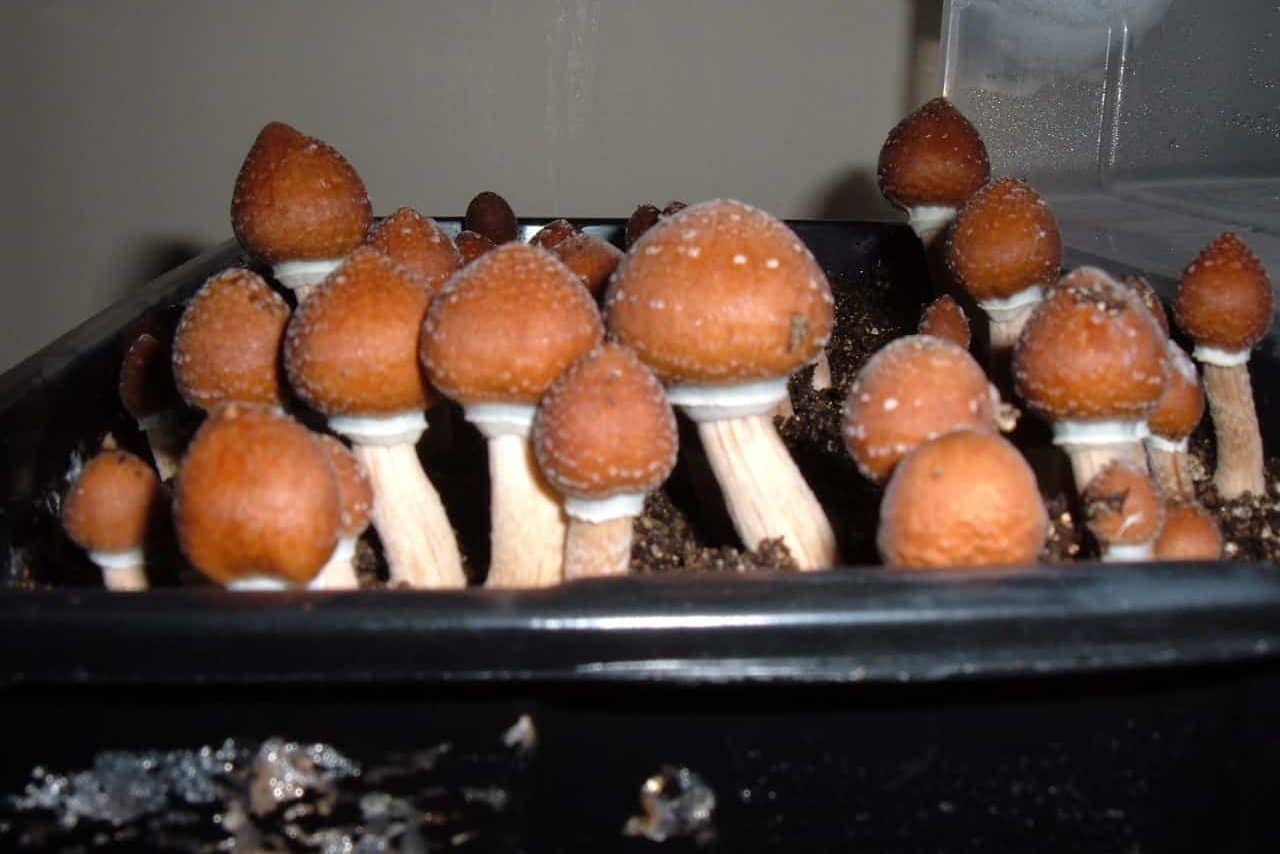 Acadian Coast Cubensis
Acadian Coast Cubensis: Background
Acadian Coast Cubensis is fairly rare, being found on the Acadian east coast of North America from Newfoundland to southern Louisiana.
If you are looking to get up to speed on magic mushrooms, these articles on Frshminds will get you there in no time:
Acadian Coast Cubensis: Habitat
Acadian Coast Cubensis: Taxonomy/Naming
Sub Species
Acadian Coast
Common Name
Acadian Coast Cubensis
Acadian Coast Cubensis: Physical Description
Pileas
Early in the fruiting period, the pileus is conical and caramel to chestnut brown in colour. As it reaches maturity, the cap will flatten and lighten to a tan colour, darker towards the central bump.
Gills
Spore Print
Spores
Stipe
Moderately thick and whitish.