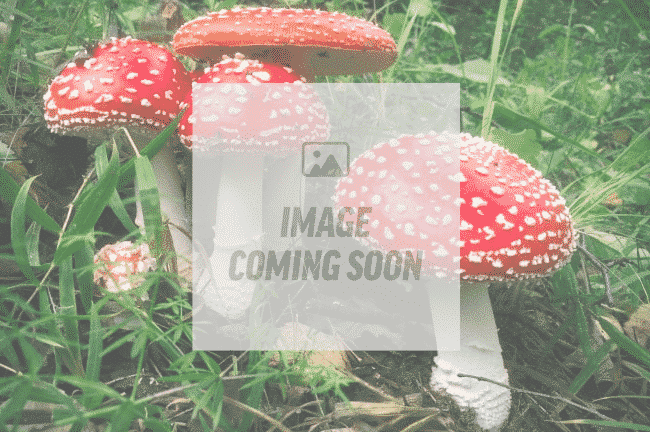 Panaeolus lentisporus Magic Mushrooms
Panaeolus lentisporus: Background
Panaeolus lentisporus magic mushrooms were first described in 1996 by E. Gerhardt
Panaeolus lentisporus: Habitat
Panaeolus lentisporus magic mushrooms are native to Papua New Guinea and some parts of Asia. It can be found living on rotting wood.
Panaeolus lentisporus: Taxonomy/Naming
Panaeolus lentisporus: Physical Description
Pileas
Caps are grey-brown, and start off hemispherical, becoming convex with age.
Gills
Gills are attached to the stem, molted, and grey to pale brown with a distinct olive tone. Also possesses a white gill edge.
Spore Print
Spores
Have unique spores which help differentiate it from the species Panaeolus affinis. Spores are flat and darker than other spores of similar species.
Stipe
Stems are slender and cylindrical, whiteish/pale grey-brown in colour. Stems will also bruise blue when injured.