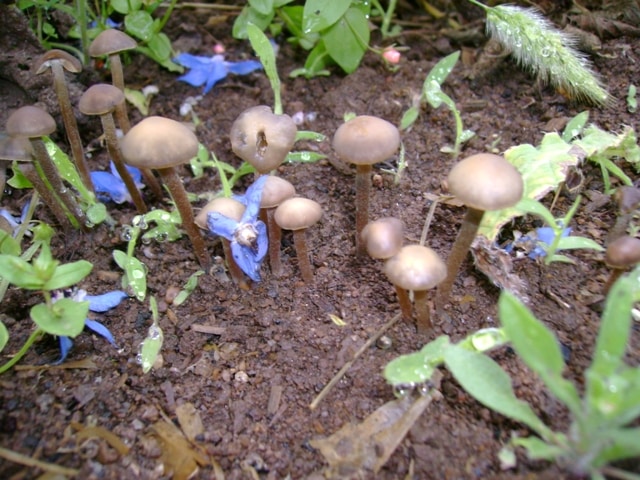 Panaeolus bisporus Magic Mushrooms
Panaeolus bisporus: Background
Panaeolus bisporus magic mushrooms (also known as Copelandia bisporus) are a rare species in the Panaeolus genus that grows on cattle and buffalo dung.
Panaeolus bisporus: Habitat
Panaeolus bisporus magic mushrooms originate from Morocco, Africa but has been found in Hawaii, Southern California, Spain, and Switzerland as well
Panaeolus bisporus: Taxonomy/Naming
Panaeolus bisporus: Physical Description
Pileas
Caps are dark grey-brown, drying towards white, and convex.
Gills
Grey and crowded with distinct white edges
Spore Print
Stipe
Stems are slender and cylindrical, reddish-brown and grey in colour becoming blueish towards the base.