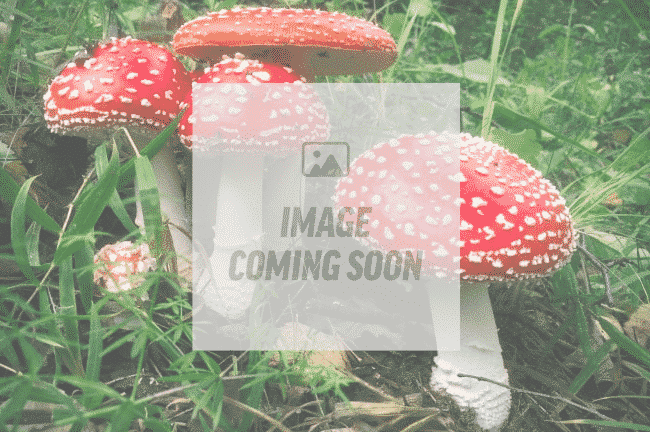 Panaeolus africanus Magic Mushrooms
Panaeolus africanus: Background
Panaeolus africanus magic mushrooms are little brown mushrooms (LBMs) contain irregular amounts of psilocybin and psilocin.
Panaeolus africanus: Habitat
Panaeolus africanus magic mushrooms can be found growing on elephant and hippopotamus dung during the spring or rainy seasons in central Africa and southern Sudan.
Panaeolus africanus: Taxonomy/Naming
Panaeolus africanus: Physical Description
Pileas
Caps are conic with an incurved edge when young, sometimes but rarely becoming broadly convex with age. Surface of the cap is smooth though may crack to form scales with exposure to sunlight. Reddish brown becoming greyish brown upon maturity.
Gills
Gills are broadly to narrowly attached to the stem, and spacing is wide and irregular. Grey, becoming mottled black upon sporulation
Stipe
Stem is white with pinkish tones, firm, and cylindrical. This species lacks any veil.