Ketamine Clinics
Gateway Psychiatric Services
Ketamine Clinics
211 Gough Street, Suite 211 San Francisco, CA 94102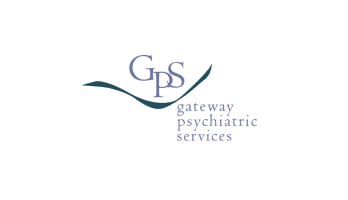 As part of Gateway Psychiatric Services' treatment of depression, we provide ketamine infusions for depression in our San Francisco office.  Typically we expect to see a significant response after two infusions and if this does not happen we may reconsider completing the full course of treatment which is usually 4 – 6 infusions.  Before recommending ketamine infusions we complete a comprehensive psychiatric assessment which includes:
Evaluation past treatment response.
Other components of the assessment may include…
Assessment of past clinical trials of antidepressants using the format of the MGH Antidepressant Response Rating Questionnaire.
The Interstitial Cystitis Screening Questionnaire.
An evaluation for risk of cardiac adverse effects from a transient increase in blood pressure and heart rate, possibly including an EKG, depending on risk factors.
A urine toxicology to rule out concurrent use of other substances that may increase the risk of psychiatric adverse effects.
An assessment of factors that predict a higher likelihood of a positive response to treatment –
A family history of alcohol use disorders.
The Val/Met BDNF gene – assessed using the Genecept assay.
Review of an information sheet about risks and benefits of treatment.
In order to improve your response to the treatment, all patients receiving ketamine infusion will be seen by a therapist during and after treatment.  Studies have found that even patients who have not responded to psychotherapy in the past often respond better to the combination of psychotherapy and ketamine.  After the initial infusion we will assess for changes in depression using the a standard rating scale. This assessment includes:
The Inventory of Depressive Symptomatology – Clinician – 30.
Presence of dissociative experiences at the time of infusion.
Presence of transient hallucinations.
Presence of mystical experiences.
All of these help us to predict treatment response.