Psychedelic Retreats in Puerto Jimenez
The Shanti Wasi 3-day Ayahuasca retreat in Puerto Jimenez, Puntarenas, Costa Rica is a safe and heartfelt space for transformational journeys. Since 2008 we have...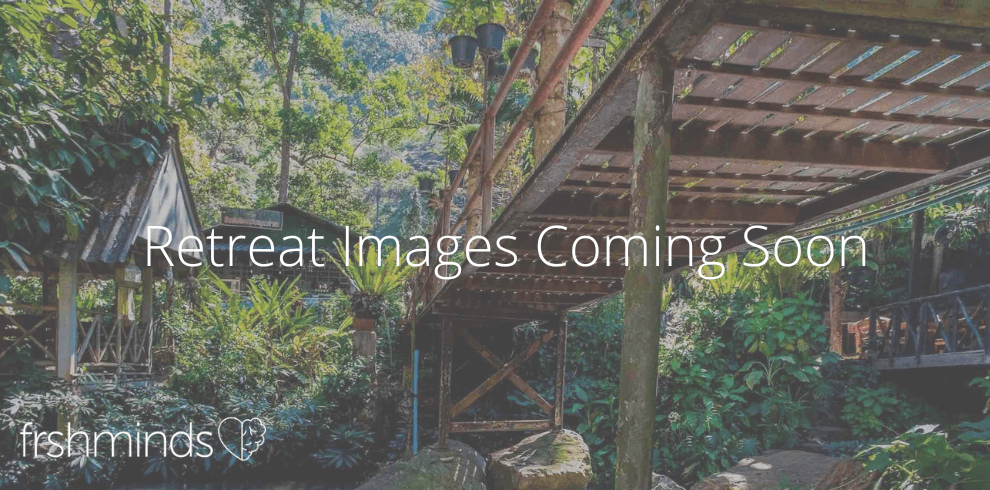 Lotus Vine Journeys, in Puerto Jimenez, Costa Rica, hosts an inspiring retreat in a gorgeous center in the Osa Peninsula. You will stay 14 days...