At Psilomorphosis Psilocybin retreat in the Netherlands, we believe that psychedelic journeys can be life-changing on their own. We have seen and heard miracle stories of people healing from incurable diseases or psychological conditions after using a psychedelic. While these miracles do happen, they are not routine for most people, so we think we need to be careful not to over-glorify psychedelics and remember that they are there to support us rather than to do all the heavy lifting.
We need to be ready and open to healing. We need to be the ones to surrender our old patterns, habits, and illnesses. Working with psychedelics is not an easy path, and for most people to get lasting benefits from them, there is work needed to prepare for and to integrate the experience.
We like to look at these substances not as a miracle cure for all ailments but as a magnifying glass that amplifies those parts of us that we may not have had access to. It is then up to us to make the best use of the open and heightened neuroplastic state that they offer to compassionately meet those parts of us that are needing healing.
Overview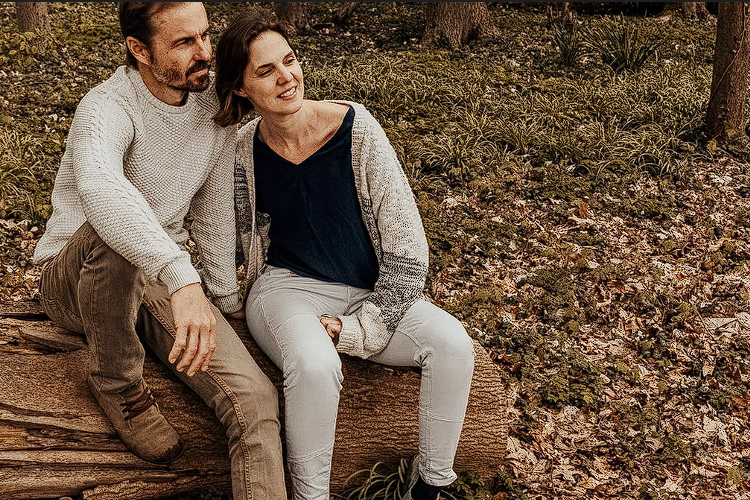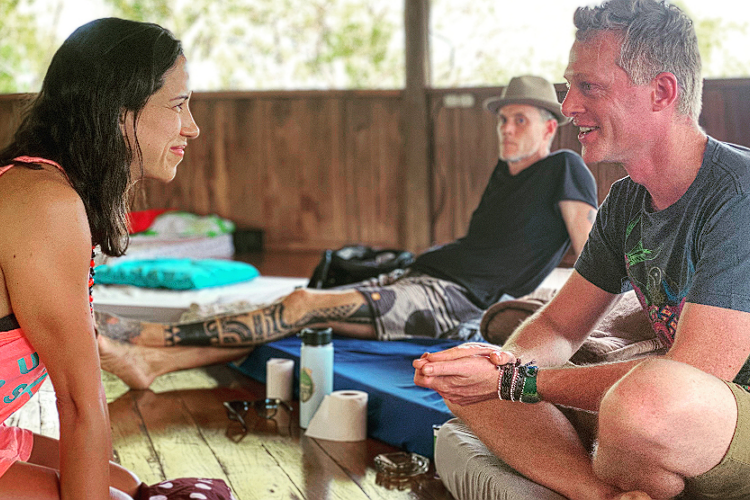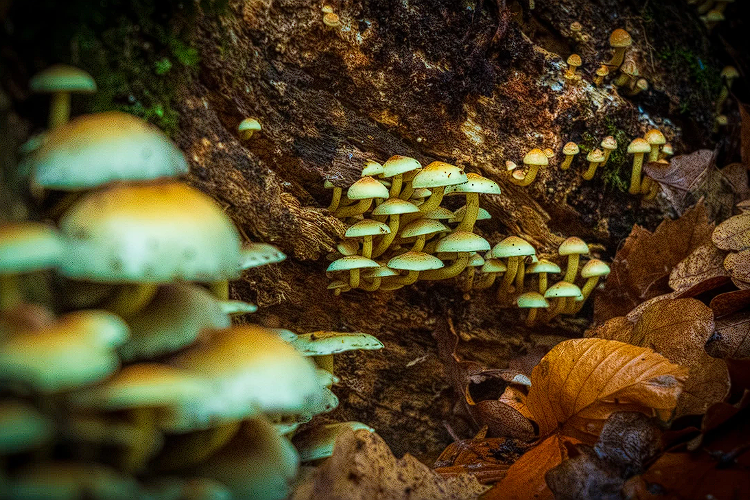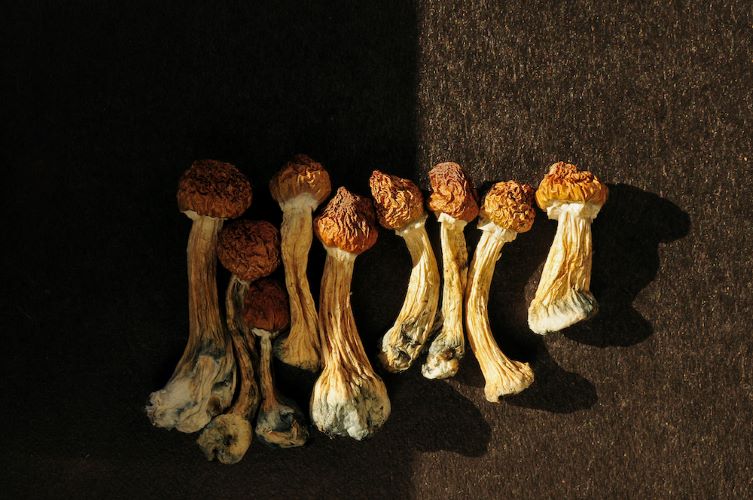 Highlights