Psychedelic Retreats in Cusco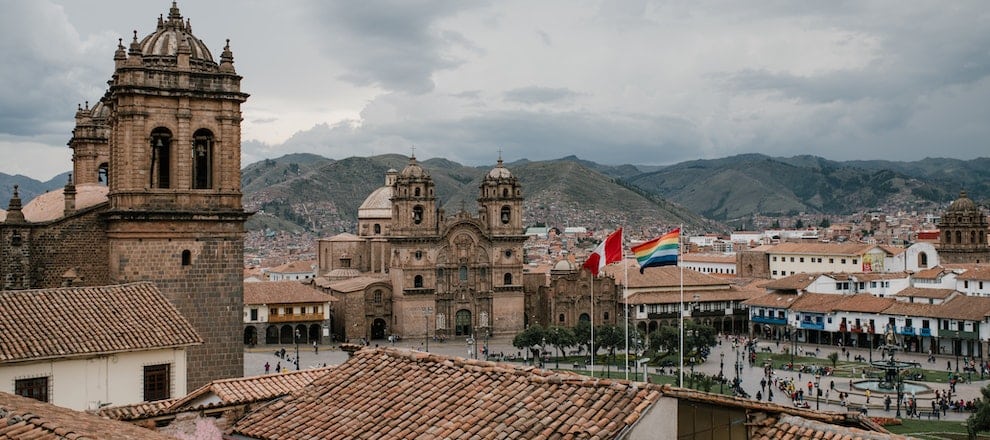 ---
Cusco psychedelic retreats have increased in popularity due to the beauty of the exotic location in the Peruvian Andes. Developed by the Inca ruler Pachacutec, Cusco was complex urban centre with distinct religious and administrative functions.  It was conquered in the 16th century by the Spanish, who preserved the basic structure but built Baroque churches and palaces over the ruins of the Inca city.
The city of Cusco is located in a fertile valley fed by multiple rivers in the heart of the Central Peruvian Andes of South America.  It is now one of the most popular tourist destinations in the country as it is close to the iconic Machu Picchu.
Before you go to a Cusco psychedelic retreat, be aware that Ayahuasca is not a party drug; rather it is a strong substance that will send you on an all-night psychological journey that you will find to be more powerful than a full dose of LSD.
---