Psychedelic Retreats in Tijuana
---
Oh, what can you say about Tijuana….
Home to the most crossed border in the world, it's known for both its amazing nightlife and seedier/gritty side.  Thousands of people cross the border from San Diego and return safely.  Most of the crime in the city occurs in neighborhoods outside of the main center.
History of Psychedelics in Mexico
While Mexico is pretty much ground zero when it comes to the resurgence of psychedelics thanks to Maria Sabina, Gordon Wasson and the Psilocybe mexicana. Psychedelic use is rooted in the country's history, as many indigenous communities (Mayans/Aztecs) used psychedelic plants for religious reasons for millennia.
Legal Status of Psychedelics in Mexico
Understanding the nuance of Mexican drug laws is challenging as there are numerous conflicting laws at the state, regional and municipal levels.
Know this, Article 245 of Mexico's General Health Law stipulates that mushrooms containing psilocybin are illegal, and the bill specifically identifies certain species that are illegal.  Additionally, psychedelic mushrooms can land the unfortunate soul caught with them in their possession a four (4) to seven (7) year prison sentence.
Psilocybin: Having said that,  Article 195 of Mexico's Federal Penal Code allows for a religious exception, so authorities can't prosecute you for using psilocybin mushrooms in traditional spiritual practices or ceremonies.
5-MeO-DMT:  5-MeO-DMT also falls under the Article 195 exemption.
For more specific information, please read our FAQ "Are Psychedelics Legal in Mexico?"
---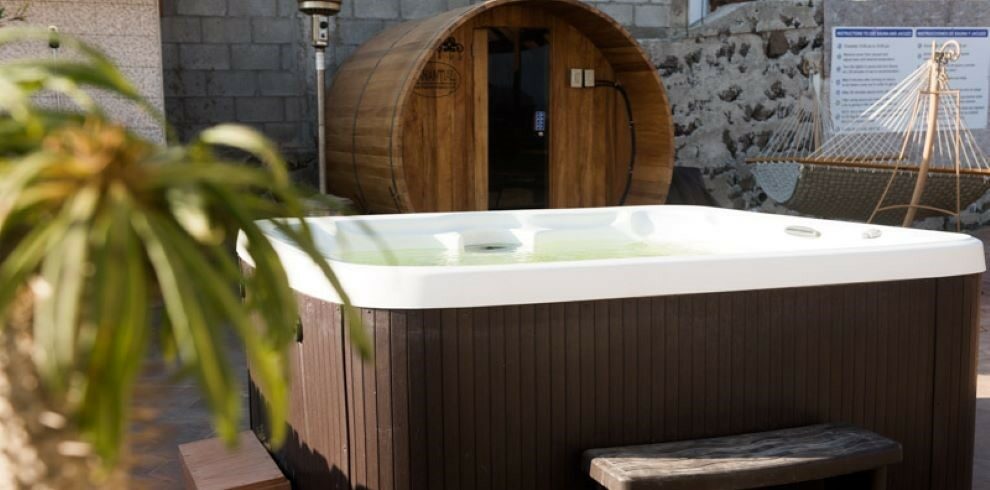 Experience Ibogaine is an addiction treatment center with a spectacular view of the Rosarito beaches near Tijuana, Mexico. Led by a team of deeply experienced...